Pittsburgh Dentist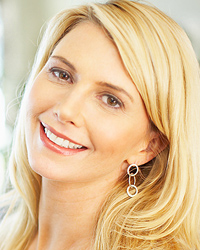 Our doors are always open to new patients who are ready to receive the best in dental care. With our array of dental services, it's no surprise we are regularly expanding our family of patients. We are skilled at treating patients from all dental backgrounds and make every effort to ensure your appointment is as comfortable as possible. We provide superior care to get you onto the path of improved dental health.
Philosophy:
Dr. Amos is an experienced and highly credentialed dentist who thrives in difficult situations. He takes pride in educating his patients in a way that empowers them as they make decisions about their oral health. This helps his patients to overcome their fears.
Dr. Amos is passionate about dentistry. He believes that his team is an extension of himself and believes in honest, genuine relationships. He and his staff take pride in their work and genuinely care that the results they provide are the best results possible.
---
310 Beverly Rd • Pittsburgh, PA 15216
ph: (412) 563-6677 • fax: (412) 563-2299